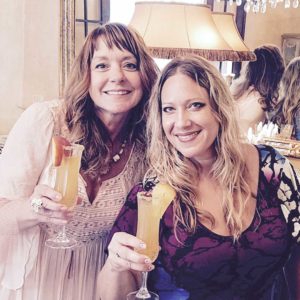 I'm thrilled to announce the first of many Cozy Castle Events. Join us on Saturday, September 30th for, "JOY IN A JAR", an event that will get all your senses excited!
We'll be sipping on champagne and nibbling light bites as we indulge in lots of homemade sweetness. To start our morning off, we'll be learning how to create simple and tasty nostalgic treats!
Enjoy making homemade apple butter and homemade pickles…
Then venture into the garden to harvest mint and make your very own Vanilla Bean Body Scrub…
---
Register today and join the bliss!
Saturday, September 30th from 11 am-2pm
The Cozy Castle
233 West Rich Ave,
Deland, Florida, 32720
$100 per person
(includes all supplies, champagne, and light bites.)