Spice up the holiday season with garden inspiration.
If I had to pick just one favorite thing…which is almost impossible to do as I have SO MANY favorite things! But if I had to pick just one, it would be FLOWERS!
When I purchased this historic home, there were no flowers in the front or backyard. There were so many other things to work on to get this historic home in tip-top shape, but I just knew I had to have flowers blooming to keep inspiring the changes I was making. I had to have at least a few flowers and my herbs garden!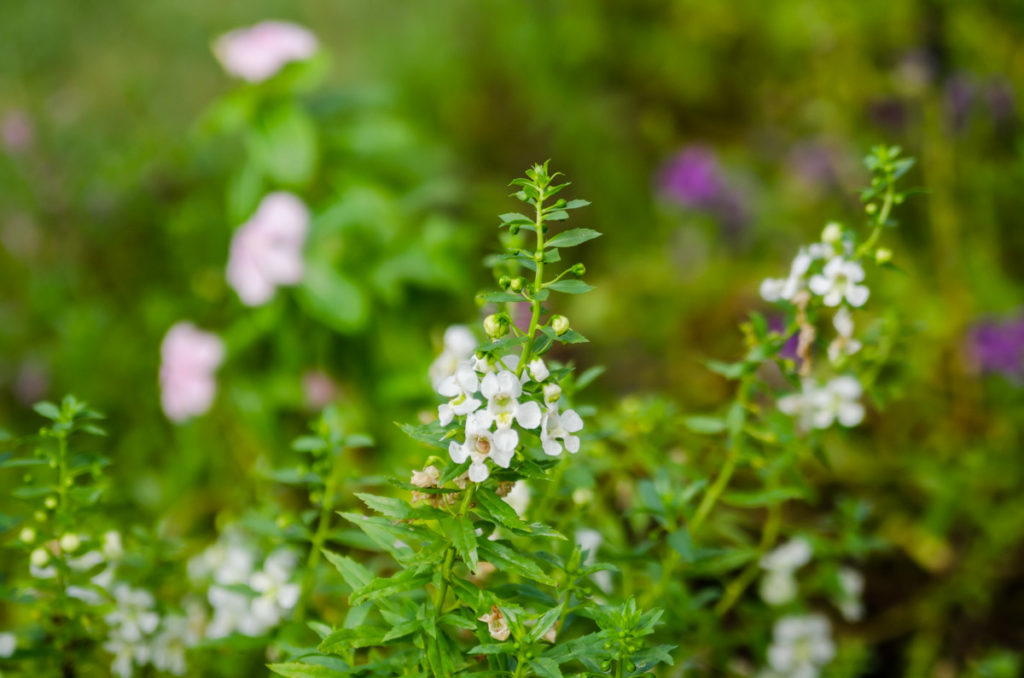 After putting in the hard work up front, I knew I couldn't keep up with the maintenance of my newly growing garden while traveling so I started asking for some help in my artistic community. After receiving several recommendations I still wasn't sure I could find the right person who loved gardening as much as I do and who would take care of The Cozy Castle Garden like it was their own.
A Fairy Tale Gardener
And then I read the name, "Fairy Tale Gardens". That's it! That's want I want to create. I knew I had found the right person to help me before we even spoke! After all, a home like the Cozy Castle definitely needs a fairytale gardener!
I met Jenna, the Fairy Tale Gardener, and she knew exactly what I was dreaming of. Not only is she amazing and helping me with the garden, but she loves and takes care of it so well, it's blooming better than ever now.
A Potted Gardening Class
My garden is a gift that keeps on giving, and I adore sharing this knowledge with others. Now everyone can learn to love the garden the way Jenna does. With her help, we are hosting the first ever Garden Class at The Cozy Castle. Join us for "Star of Christmas Potted Garden Class" where we will indulge in all things homegrown!
In this class, a red pinta will be the star of the show surrounded by edible herbs which can be used in all of your holiday cooking along with rosemary, sage, Cuban oregano, and basil.
We will enjoy a Christmas cocktail and light bites while we listen to classic Holiday music and create our mini gardens. You will also create your own personal plant stake with the message of your choice. The perfect gift that keeps on giving for yourself, or someone you love!
Enjoy the bliss of creating and learning about these homegrown pleasures, and take home some botanical gifts of your own. Who knows maybe it will inspire your own garden!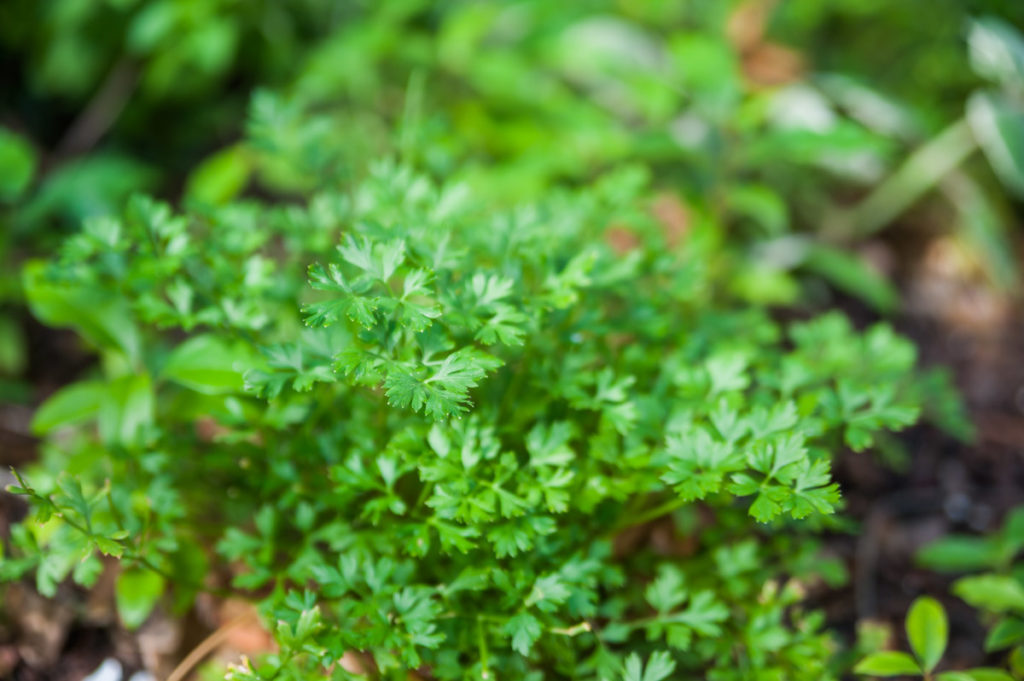 New Cozy Castle Traditions
So many ideas are flowing that I've decided to add another tradition to this beautiful place I call home… Parties that are infused with decorating and prepping for the holidays! This is just the beginning of many holiday styled events that are being planned at the Cozy Castle.
Here's an opportunity to not only indulge in your creativity but do it while you add all those special touches to your home this holiday season. Celebrate your love of Christmas at The Cozy Castle's first ever Potted Garden Class Holiday Event:
"Star of Christmas"
A Holiday Potted Garden Workshop
Wednesday, December 6 at 6:00 PM
$45 per person
(includes all supplies and treats)
Indulge in your creativity. Indulge in your love for holidays. Indulge in the joy of decorating your home and creating something that you can enjoy for years to come!
---